Expert Advisor on Human Resources Management
Expert advisor on Human Resource Management

Human capital management along with auto intelligence effective and efficient personnel management. HR Robo be one stop solution for multi tasking, HR manager, payroll manager, training manager, are top functionalities of HR Robo. Robotic is an interdisciplinary branch of engineering is now made available for personal management and process management.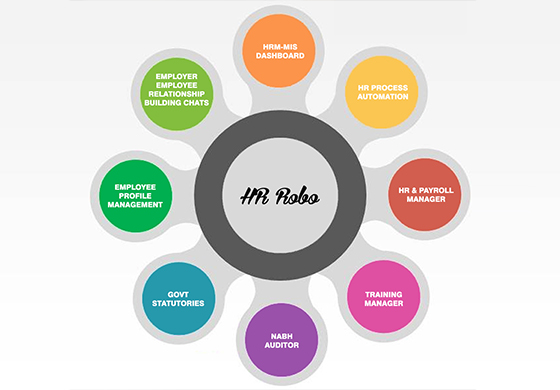 Robotic hunts instead of human inference can attain accuracy and attraction towards management of multifunctional man power management. Do nothing and get everything only by HR Robo.
Devasena IT Solutions presents HR Robo - the power of planning to deployment of human caption management under one roof.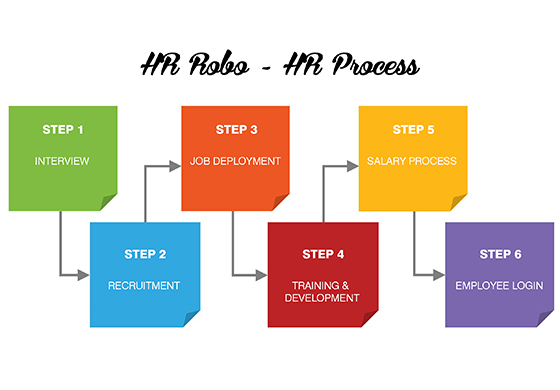 HR Robo - HR Process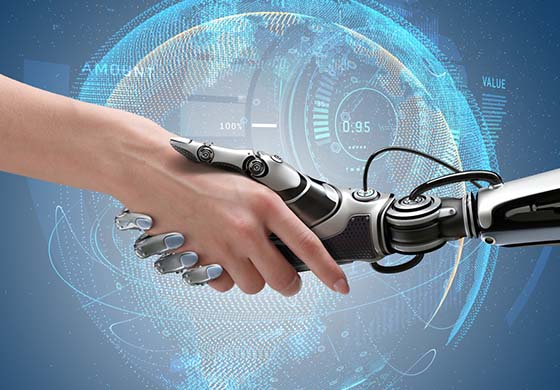 HR Robo - Digitalized HR Management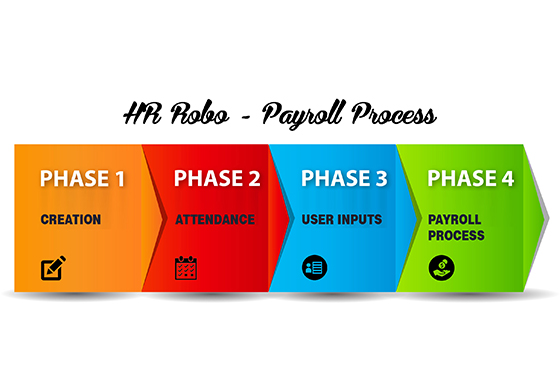 HR Robo - Payroll Process
Expert Advisor on Human Resources Management
Get Connected