Point of Sale (POS) Software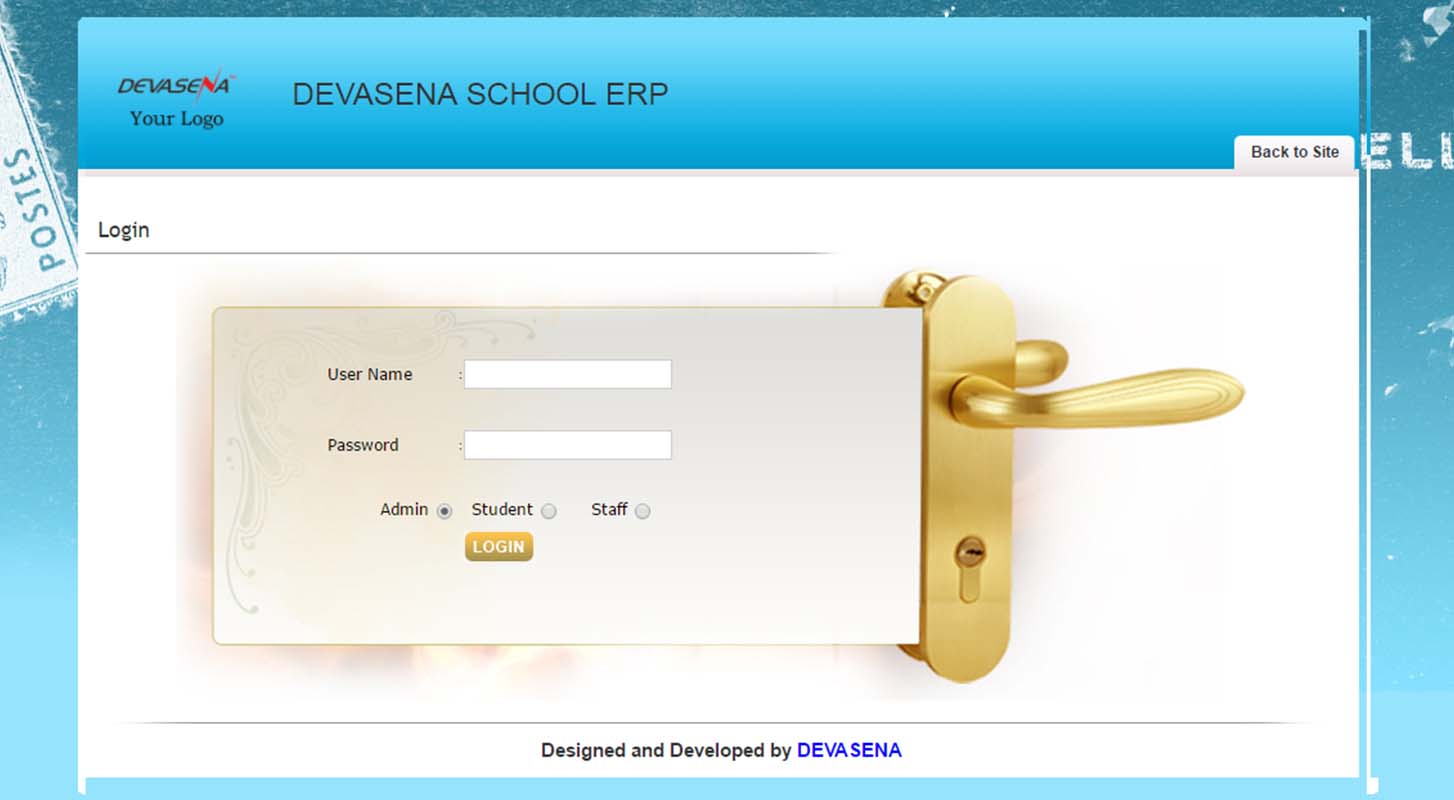 We will provide Point of Sale feature in the website as per your customized demands. Thus order placement process will become really simple with this outstanding feature. You can check how much amount has been paid for a particular product or service, the amount which is still due, invoice copy and the exact quantity that is sold on online platform.
Point of Sale is the exact mechanism by which the organizations can complete their transactions in an efficient manner. A highly responsive website can record all the information related to point of sale and will facilitate options like calculation of amount due, generation of invoice and highlighting the options available for making payment.
Through the embedded feature of Point of Sale in your website you can manage all the retail transactions with absolute ease. Such a feature helps in analyzing as well as storing all the information when a sale is made and helps in keeping all the data intact. It is a specialized function that eases administrative tasks to the core.
Point of Sale (POS) Software
Get Connected